At ios Estiatorio & Wine Bar, We serve both international and local dishes on our menu that is always changing and evolving to meet the needs of our customers. Our wines are sourced from all around the world, as well as local producers
A place where everyone's welcome
We know you love to dine in and we have just the perfect spot for you. We've got a variety of appetizers, soups & salads, main dishes and best wines to satisfy your appetite.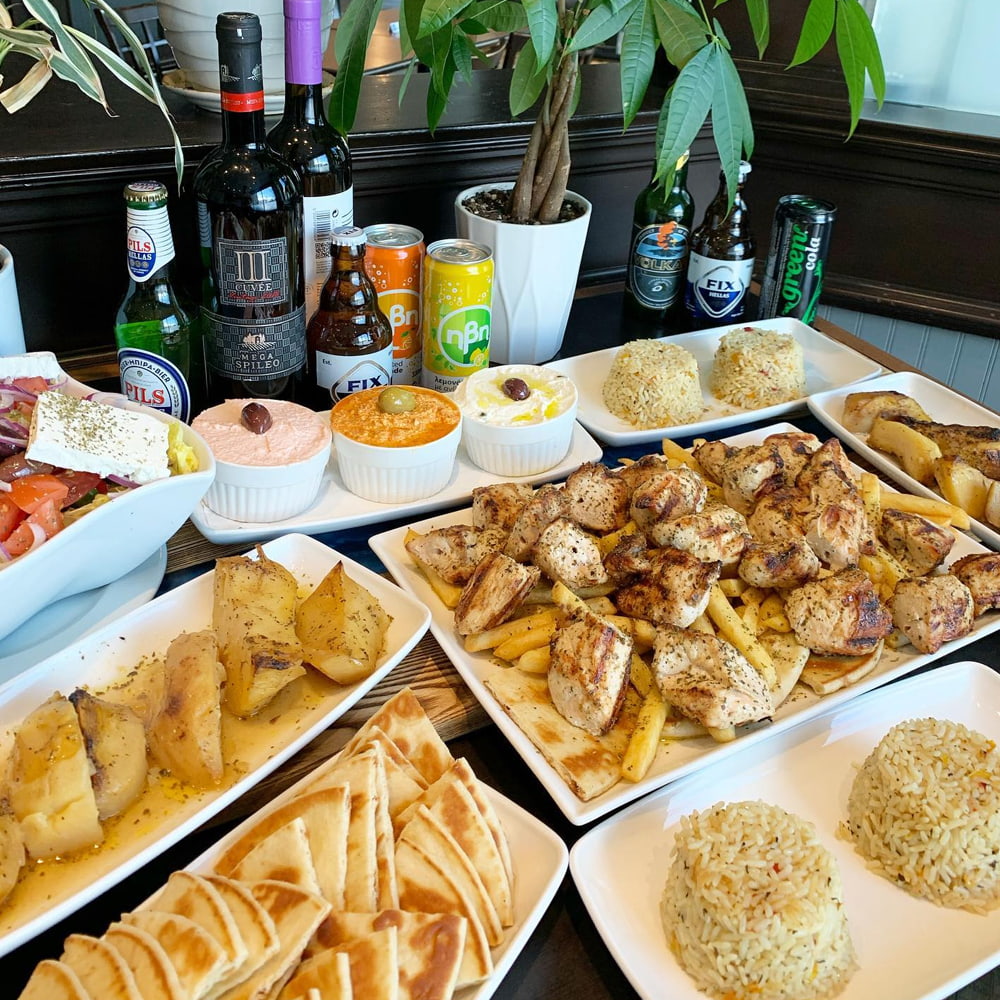 Award Winning Restaurant in Hamilton Spectator
We source the best quality ingredients and we don't compromise on their freshness.
For over 25 years, we've been delivering top quality wines from all around the world at a price that is good value for money. That's why our customers keep coming back for more!